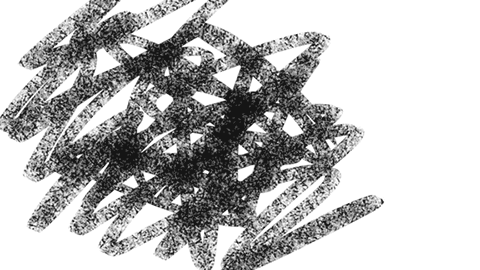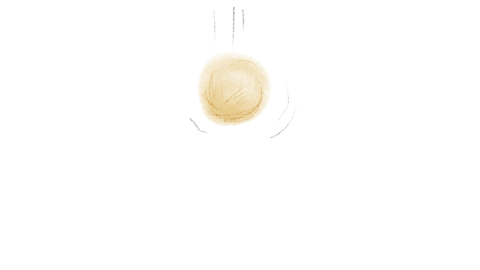 Work in progress, 1 of 3 – OneAmerica was founded in response to anti-immigrant and anti-Muslim sentiment after 9/11. They asked me to animate a piece about their origin which would play at their big 15th anniversary fundraising event.
This story's been told many times by many people; they wanted something that evoked a feeling rather than going over the same details that everybody already knew. Given the size of their budget and how they wanted to use this during the event—playing in the background as the founder is introduced and takes the stage—I suggested a 10-second loop.
I asked what they wanted people to feel when they watched it: hope.
Taking one of their ideas for visuals—flowers growing—I began noodling around (see gifs above). But flowers, trees, nature growing are all very common themes at these kinds of nonprofit fundraising events. I'd just recently passed on a job (no time) to create a motion piece for another nonprofit fundraiser that incorporated a whole forest springing up from a single tree.
How to create something that people would feel they hadn't seen already, something that wasn't a cliché?