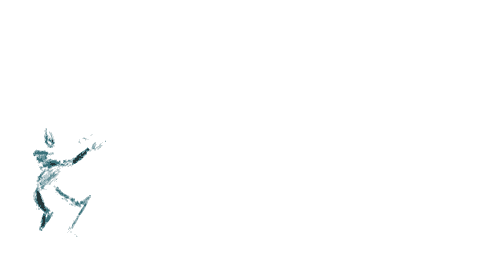 Work in progress, 1 of 3 – The second, and in a way, toughest, of 3 animations for OneAmerica's annual fundraiser. (See my 3 previous posts for an overview on the first animation).
For this piece, they wanted the animation to cover 3 bus rides—all for immigrant rights—that took place over the course of the organization's history. Each bus ride was distinct in its destination, rider make up and focus on policy change.
This meant an overabundance of statistics. Just distinguishing each bus ride alone resulted in a litany of numbers and data. For example:
Riders from 22 countries traveled 3,000 miles in 2003…

Over 100 immigrants and allies from the northwest—Washington, Idaho and Oregon—rode from Seattle to San Jose in 2009…

In 2013, riders stopped in 6 Washington State cites, rallying over 500 people…
What to do with all this information and the constraints of budget and time? Everything had to fit inside a 15-second hand drawn piece. A very tight deadline, that included me working on 2 other animations for OneAmerica, loomed large.
As we figured things out, I began noodling around, knowing that movement and motion were going to be involved.